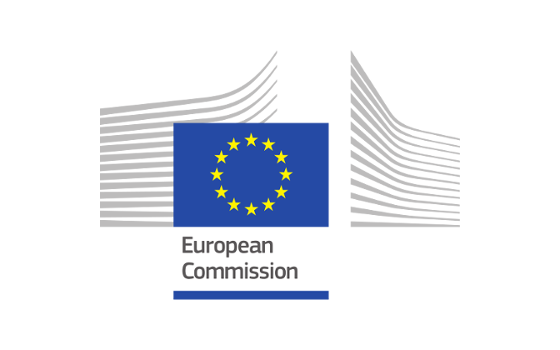 Senior officials from the European Commission (EC), together with the European Medicines Agency (EMA) and the United States Food and Drug Administration (FDA) held their 2018 bilateral meeting in Brussels, Belgium, on 18 and 19 June. The two-day bilateral regulatory dialogue allowed the strategic partners to review their ongoing cooperative initiatives, discuss strategic priorities for the coming years and further strengthen the continuous close collaboration with specific action in the field of pharmaceuticals.

Main topics discussed at the 18-19 June meeting included:
The EU- US Mutual Recognition Agreement (MRA) on pharmaceutical inspections on Good Manufacturing Practices ('GMP') which came into operation in November 2017. The agreement allows the recognition of each other's inspection outcomes of manufacturing sites for human medicines and hence better use of inspection expertise and resources. EC/EMA and the FDA discussed the progress made and experience gathered in the implementation of this agreement, which presently covers 14 EU Member States. Plans for the agreement to be operational in all EU Member States by 15 July 2019 are on track. The two parties committed to continue to work closely together at technical level to further streamline the process, measure progress made, and monitor closely the implementation of the MRA. The partners also confirmed their intention to consider including veterinary medicines in the scope of the MRA no later than July 2019 and vaccines and plasma derived pharmaceuticals no later than July 2022.
Advanced therapies (ATMP): ATMPs, comprising gene therapies, tissue engineered products and somatic cell therapies, have the potential to reshape the treatment of a wide range of conditions, particularly in disease areas where conventional approaches are inadequate. Regulators on both sides of the Atlantic are actively supporting the development of these novel medicines and are facing similar regulatory challenges. The parties therefore agreed to encourage early parallel scientific advice and to further strengthen the existing 'cluster' on ATMPs with a view to develop common scientific approaches on the regulation of these medicines, that could best facilitate their preclinical and clinical development, and the way data collection on these medicines can be optimised after authorisation.
Generic Medicines: The opportunity was taken to better understand the fundamentals of legal, regulatory and scientific requirements for approving generic and hybrid applications on both sides and to identify possible ways of streamlining the scientific requirements for such approvals with a particular focus on complex generics (FDA) and hybrids (EU). Options for next steps included the continued access for companies to EMA-FDA parallel scientific advice and further collaboration between regulators on the product-specific guidelines they develop.
Real-World Evidence (RWE): RWE has been used for the post-authorisation monitoring of medicines for many years, EC/EMA and FDA agreed that RWE holds major promise to strengthen decision-making on medicines throughout their lifespan. There are benefits from transatlantic collaboration to leverage expertise, experience and available data. Collaboration will help to address methodological and practical challenges and in analysing RWE. The parties collaborate on RWE, whereby EMA and FDA will regularly exchange information and work together on methodologies to optimise the use of RWE to support regulatory decision making throughout the product lifecycle.
Tobacco: In addition, DG SANTE and the FDA exchanged information on regulatory approaches and possibilities for future collaboration. Specifically, FDA presented their comprehensive plan for tobacco and nicotine regulation while SANTE presented activities in relation to the implementation of the Tobacco Product Directive. A specific session focussed on research activities on both sides. Despite differences in regulatory approaches and challenges, a great interest in working together and to exchange on experience, best practice, relevant data and research results was expressed and specific topics for future exchange identified.
The EC/EMA and FDA will continue their strong cooperation in numerous activities under their responsibilities, including innovation.