Modernise your Medical Affairs Insight Management with ViiV Healthcare, Eisai, ASC Therapeutics and Within3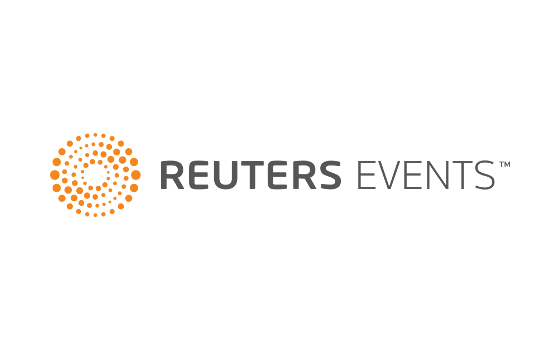 9 December, 2021. 10AM EST, 3PM GMT, 4PM CET. Virtual Event.
Medical affairs teams are challenged by rising costs and accelerated timelines - and hampered by inefficiency throughout the insight gathering process. These breakdowns occur before a single insight is collected: by engaging with the wrong KOLs, medical affairs won't access the right strategic insights while wasting time and effort.