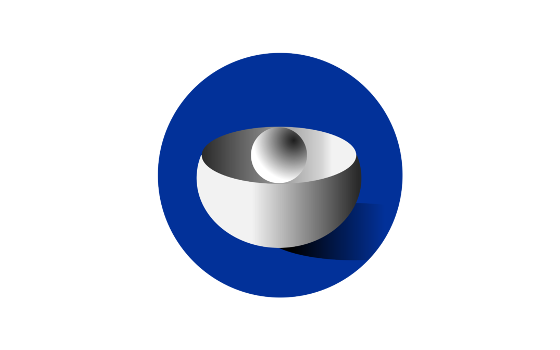 The European Medicines Agency (EMA) will launch a new and improved version of EudraVigilance, the European information system of suspected adverse reactions to medicines that are authorised or being studied in clinical trials in the European Economic Area (EEA). The new version of EudraVigilance will go live on 22 November 2017 with enhanced functionalities for reporting and analysing suspected adverse reactions.

Users of the system, i.e. national competent authorities, marketing authorisation holders and sponsors of clinical trials, have to make final preparations to ensure that their processes and local IT infrastructure are compatible with the new system and the internationally agreed format.

An independent audit and a subsequent favourable recommendation from EMA's Pharmacovigilance Risk Assessment Committee (PRAC) concluded that the updated EudraVigilance system is fully functional. Therefore, pursuant to Article 24(2) third subparagraph of Regulation (EC) No 726/2004,(1) EMA's Management Board confirmed and announced that the EudraVigilance database has achieved full functionality and the system meets the functional specifications.

The enhancements for reporting and analysing suspected adverse reactions of the new EudraVigilance system will support better safety monitoring of medicines and a more efficient reporting process for stakeholders. Expected benefits include:
Simplified reporting of individual case safety reports (ICSRs) and the re-routing of ICSRs to Member States as marketing authorisation holders will no longer have to provide these reports to national competent authorities, but directly to EudraVigilance, which will ultimately reduce duplication of efforts. An ICSR provides information on an individual case of a suspected adverse reaction to a medicine;
Better detection of new or changing safety issues, enabling rapid action to protect public health;
Increased transparency based on broader access to reports of suspected adverse reactions by healthcare professionals and general public via the adrreports.euExternal link icon portal, the public interface of the EudraVigilance database;
Enhanced search and more efficient data analysis capabilities;
Increased system capacity and performance to support large volumes of users and reports (including non-serious adverse reactions originating from the EEA);
More efficient collaboration with the World Health Organization (WHO) as EMA will make the reports of individual cases of suspected adverse reactions within the EEA available to the WHO Uppsala Monitoring CentreExternal link icon (UMC) directly from EudraVigilance; Member States will no longer need to carry out this task.
The enhanced EudraVigilance system will be launched on 22 November 2017. Together with the launch, further legal obligations will become applicable to the mandatory electronic reporting through EudraVigilance as stated in the announcement of the EMA Management Board.
The reporting of adverse reactions by patients and healthcare professionals to national competent authorities based on local spontaneous reporting systems will remain unchanged. There will also be no changes to the reporting of suspected unexpected serious adverse reactions during clinical trials until the application of the new Clinical Trial Regulation.
The Agency will support national competent authorities, marketing authorisation holders and sponsors of clinical trials in the EEA through targeted e-learning and face-to-face trainings, webinars and information days. Users can trial the new functions of the EudraVigilance system and the internationally agreed format for ICSRs in a test environment as of 26 June 2017. Further information is available on the EudraVigilance training and support webpage.
The European Medicines Agency (EMA) is a decentralised agency of the European Union (EU), located in London. It began operating in 1995. The Agency is responsible for the scientific evaluation, supervision and safety monitoring of medicines developed by pharmaceutical companies for use in the EU.
EMA protects public and animal health in 28 EU Member States, as well as the countries of the European Economic Area, by ensuring that all medicines available on the EU market are safe, effective and of high quality.
EMA serves a market of over 500 million people living in the EU.
1. Regulation (EC) No 726/2004 of the European Parliament and of the Council of 31 March 2004 laying down Community procedures for the authorisation and supervision of medicinal products for human and veterinary use and establishing a European Medicines Agency (OJ L 136, 30.4.2004, p. 1).