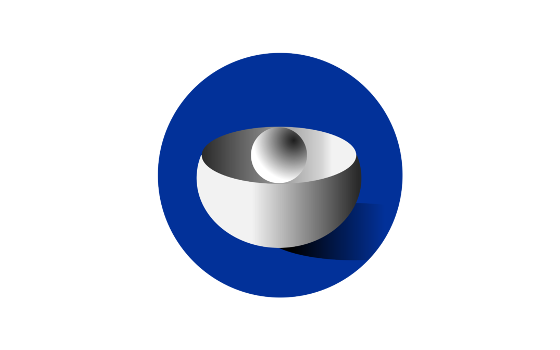 The European Commission has launched a call for expressions of interest for civil society representatives to join the Management Board of the European Medicines Agency (EMA), as well as the Agency's Pharmacovigilance Risk Assessment Committee (PRAC). This is an opportunity for civil society representatives to participate in EMA's activities.

Expressions of interest should be submitted to the European Commission no later than 8 June 2018 for both calls.

The Management Board is EMA's governance body responsible for budgetary and planning matters, appointing the Executive Director and monitoring the Agency's performance. The PRAC is responsible for assessing and monitoring the safety of human medicines.

For the Management Board, the Commission will draw up a shortlist of candidates and consult the European Parliament prior to the appointment by the Council of two members representing patients' organisations, one member representing doctors' organisations and one member representing veterinarians' organisations. The successful candidates will have a three-year mandate starting on 15 June 2019.

Regarding the PRAC, the Commission will appoint, after consultation with the European Parliament, one member representing patients' organisations and one alternate, as well as one member representing health professionals' organisations and one alternate. Those selected will be appointed for a three-year mandate starting on 1 March 2019.

The role of the civil society members of the EMA Management Board and the PRAC is to ensure that the views and needs of patients, practitioners, clinicians and pharmacists are taken into account in the discussions and decisions taken by the Board and the Committee.

Further information is available on the Commission's website.