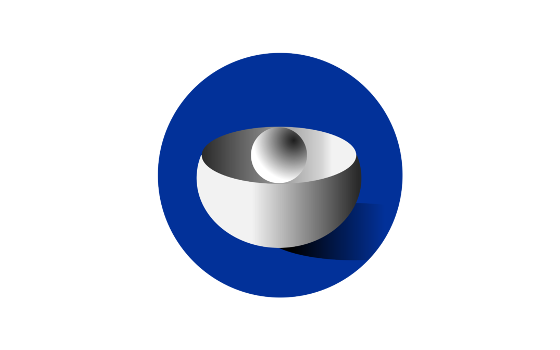 EMA has recommended granting a marketing authorisation in the European Union (EU) for Trodelvy (sacituzumab govitecan), a first-in-class medicine to treat adult patients with unresectable (cannot be removed by surgery) or metastatic triple-negative breast cancer who have received two or more prior systemic therapies, at least one of them for advanced disease.

Triple-negative breast cancer is an aggressive type of breast cancer that does not have the usual receptors (targets) which other targeted cancer medicines act on.

Currently, chemotherapy remains the standard treatment for patients with metastatic triple-negative breast cancer. However, it is estimated that only 10 to 15% of patients with this type of cancer respond to this treatment and the time without their disease worsening is only 2 to 3 months. Therefore, there is a high unmet medical need for new treatments that improve the outlook for patients.

Trodelvy's active ingredient is sacituzumab govitecan. It combines a humanised antibody (a type of protein) designed to recognise and attach to the Trop-2 receptor with a type of an antineoplastic agent called topoisomerase I inhibitor. This is intended to inhibit the cancer to grow, divide and spread.

EMA's human medicines committee (CHMP) reviewed the application for marketing authorisation under an accelerated timetable to enable faster patient access to this medicine.

The CHMP based its recommendation on data from a Phase 3, multicentre, open-label, randomised clinical trial. The study investigated the safety and efficacy of Trodelvy in 529 patients with unresectable locally advanced or metastatic triple-negative breast cancer (mTNBC). All patients enrolled had relapsed after at least two prior chemotherapies for breast cancer. Participants were randomised (1:1) to receive sacituzumab govitecan 10 mg/kg as an intravenous infusion on days 1 and 8 of a 21-day cycle or treatment of physician's choice (eribulin, vinorelbine, gemcitabine, or capecitabine).

The medicine prolonged the overall survival (i.e. how long patients live) by approximately 5 months (11.8 months for sacituzumab govitecan compared to 6.9 months for treatment of physician's choice) and the progression-free survival (i.e. how long patients live without their disease getting worse) by about 3 months (4.8 months for sacituzumab govitecan compared to 1.7 months for treatment of physician's choice).

The most common side effects with Trodelvy in clinical trials included diarrhoea, nausea, neutropenia, fatigue, alopecia, anaemia, vomiting, constipation, decreased appetite, cough, and abdominal pain.

The opinion adopted by the CHMP is an intermediary step on Trodelvy's path to patient access. The opinion will now be sent to the European Commission for the adoption of a decision on an EU-wide marketing authorisation. Once a marketing authorisation has been granted, decisions about price and reimbursement will take place at the level of each Member State, taking into account the potential role/use of this medicine in the context of the national health system of that country.