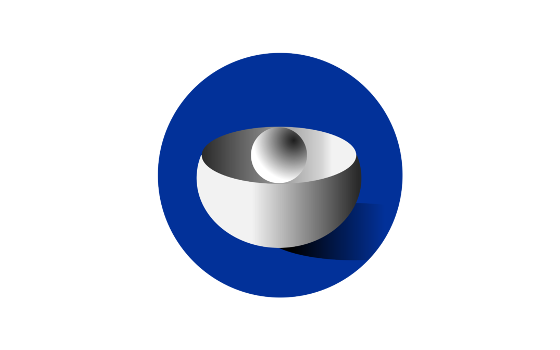 EMA, in collaboration with the European Organisation for Research and Treatment of Cancer (EORTC), has launched the Cancer Medicines Forum (CMF). Bringing together representatives from academic organisations and the European medicines regulatory network, the forum aims at advancing research into optimising cancer treatments and will contribute to foster high standards in cancer care in the European Union (EU).

Since its establishment in 1995, EMA has reviewed and recommended for approval over 170 cancer medicines that have gone on to play an important role in the treatment and management of various types of cancers. The field of oncology has seen the emergence of major innovations in recent years, including the arrival of personalised medicines, immunotherapies, and advanced therapy medicinal products. Such innovations have helped cancer patients across Europe by offering them new tools in their fight against the disease. However, at the time new medicines enter the market, there is an opportunity to improve many aspects with respect to their optimal use and integration into the existing array of treatments. Addressing these opportunities for treatment optimisation may require the conduct of studies to collect robust data to further guide clinical practice.

The Cancer Medicines Forum has met today for the first time to discuss challenges around the research into optimisation of treatments, such as dose-optimisation and similar approaches tailored to the characteristics of the patient and the disease. Meetings will be organised quarterly, including representatives of key academic organisations from EMA's Healthcare Professionals Working Party. The results of these discussions will support the prioritisation of actions to fight cancer included in the Regulatory Science Strategy to 2025 and the Academia Collaboration Matrix Action Plan. Following a one-year pilot phase, the composition and working procedures of the forum will be re-evaluated.

Further information about the Cancer Medicines Forum will be published on EMA's academia webpage.