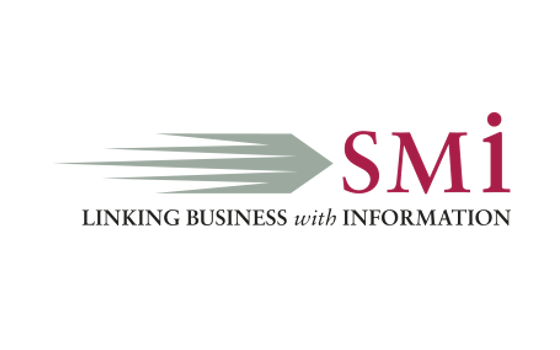 19 - 20 March 2018, London, UK.
SMi's Superbugs & Superdrugs conference this March will focus on the strategies pharmaceutical companies use to assist the development of new therapeutics & drugs, how to obtain funding for new projects and address why there is a current lack of incentives for researchers working in antimicrobial resistance research and development.
Programme Hightlights
Analyse the current status of antimicrobial resistance with industry led insight into current strategies to tackle AMR:

Jean-Pierre Paccaud, Director of Business Development at GARDP, Drugs for Neglected Diseases initiative (DNDi)
Steve Holden, Medical Adviser, MSD

Hear exclusive case studies from a selection of pharmaceutical companies on clinical progress:

Conrad Lichtenstein, CSO, Nemesis bioscience
David Brown, Managing Director and Founder, Alchemy Biomedical Consulting

Learn about regulatory pathways for the registration of new antimicrobial agents:

Mair Powell, Senior clinical assessor, MHRA

Evaluate the latest incentives and funding solutions to spur drug discovery:

Mark Albrecht, Health Scientist, HHS/ASPR/BARDA
Adrian Towse, Office of Health Economics

Explore the latest novel alternatives to antibiotics currently in development:

Ian Henderson, Professor of Microbial Biology, University Of Birmingham
Stephen Barat, Head of Pre-Clinical and Early Clinical Development, SCYNEXIS Inc
Cara Cassino, Chief Medical Officer, ContraFect
For further information and to register, please visit:
http://www.superbugssuperdrugs.com
About SMi Group
The SMi Group is a highly Professional, Independent and Global company that specialises in the production of Business-to-Business Conferences, Workshops and Masterclasses. We research, create and deliver events in the Defence, Security, Energy, Utilities, Finance and Pharmaceutical sectors.
We believe in bringing you the best events incorporating:
In-depth analysis of the subject matter
Tools, techniques and information to immediately benefit your business
High level contact with expert speakers
Insight into new areas, refreshing your knowledge
Opportunities to learn from key opinion leaders, and to engage through Q&A
Sessions with leading professionals and to network before, during and after event
Our management team has more than 70 years collective experience in the conference industry and our long-term success has been established by providing a reliable and expert service. This gives you the delegate, the confidence and reassurance, in knowing that we have brought you the best speakers and content for 20 years. The SMi management team plays a very active role in the day to day running of the business and events and we look forward to meeting you at an event soon!