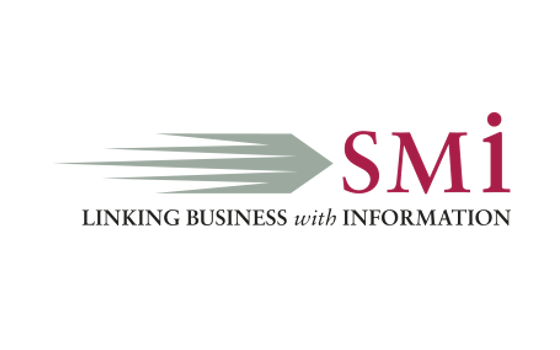 9 - 10 July 2018, London, UK.
Developments in ADMET and novel technologies determine the properties of a drug candidate in the preclinical stage of drug discovery. Poor ADMET properties are the principal cause for a candidate to fail at any stage of drug development. ADME-Toxicology and Pharmacokinetic studies are the key strategic check-points for pharmaceutical companies to reduce drug discovery cost, and minimise production times.

The growing use of ADMET technologies is driving the market growth, which is estimated to reach $14,319.9 Million by 2022, with a CAGR of 10.6% from 2016 to 2022. The main objective of early prediction of ADME properties of a compound is to increase the success rate of it reaching the development stage.
Who should attend
DMPK Professionals
Pharmacologists
Computational Scientists
Medicinal Chemists
Statisticians
Principle scientist
Drug Metabolism Experts
ADME Toxicologists
Research fellows
PK/PD modelling
Toxicologist
Anatomists
Join the expert speaker panels at the ADMET conference to ensure you do not miss out on the latest developments.
Presenting new technologies, specific case studies and PK modelling strategies in the areas of DMPK, PBPK, PKPD, in vitro / ex vivo / in vivo / in silico, biologics, transporters, hazard and safety assessments, ADMET modelling, and many more.
This event is CPD accredited.
Further information is available at: www.admet-event.com/worldpharmanews
About SMi Group
Established since 1993, the SMi Group is a global event-production company that specializes in Business-to-Business Conferences, Workshops, Masterclasses and online Communities. We create and deliver events in the Defence, Security, Energy, Utilities, Finance and Pharmaceutical industries. We pride ourselves on having access to the world's most forward-thinking opinion leaders and visionaries, allowing us to bring our communities together to Learn, Engage, Share and Network. More information can be found at http://www.smi-online.co.uk