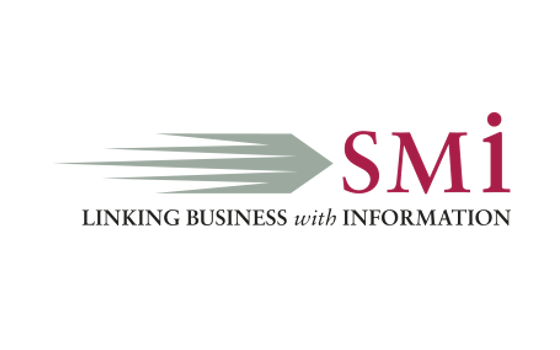 26 - 27 September 2018, London, UK.
The SMi Group are thrilled to present the 9th annual conference on Biosimilars & Biobetters, taking place on 26th & 27th September in Central London, UK. Following the success of the previous events in both London and the US, Biosimilars and Biobetters UK 2018 will deliver a stellar speaker line-up and bring together a global audience of biosimilar experts to discuss the latest developments and future of the rapidly evolving and expanding biosimilars market.

After over a decade, the biosimilars industry is finally reaching a stage where key stakeholders understand and accept biosimilars. This is reflected in more tolerant legislation and an increased uptake of biosimilars across the globe.

We are now entering a very exciting time, for over the next few years several originator patents are expiring, and we will see the next few waves of biosimilars enter the market. Will the biosimilar be a successful contender and spark a competitive environment or the originator dominate? Have we done enough to convince the payer, prescriber and patient to switch?
Who should attend
Chief Executives, Vice Presidents, Executive Directors, Directors, Heads, Managers and Specialists from the following, but not limited to, sectors should attend:
Biosimilars / Biologics
Biopharmaceuticals
Research and Development
Legal Affairs
Intellectual Property
Regulatory Compliance
Quality affairs and control
Pharmacovigilance, Drug Safety and Risk Management
Business Development
Commercialisation
Marketing and sales
Join the 9th annual conference on Biosimilars & Biobetters to hear experiences of key opinion leaders and evaluate market access, opportunities and commercialisation strategies with industry-thought experts.
This event is CPD accredited.
Further information is available at: www.biosimilars-europe.com/worldpharmanews
About SMi Group
Established since 1993, the SMi Group is a global event-production company that specializes in Business-to-Business Conferences, Workshops, Masterclasses and online Communities. We create and deliver events in the Defence, Security, Energy, Utilities, Finance and Pharmaceutical industries. We pride ourselves on having access to the world's most forward-thinking opinion leaders and visionaries, allowing us to bring our communities together to Learn, Engage, Share and Network. More information can be found at http://www.smi-online.co.uk