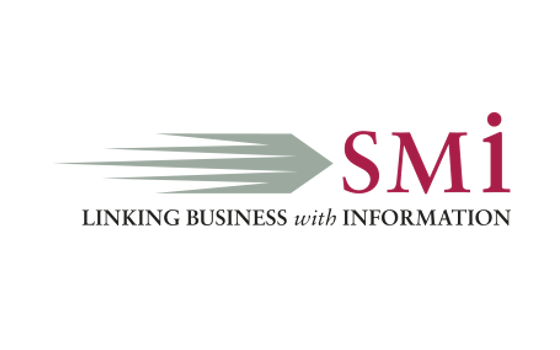 17 - 18 October, London, UK.
Patients with rare diseases cannot continue to be overlooked because of costly therapies and have the same rights to treatment as any other patient. At this year's Orphan Drugs and Rare Diseases conference, organised by SMi Group and taking place in London, industry experts will address the opportunities and challenges within the rare disease treatment field.

Keep up to date with the industry and to learn from expert speaker panel, bringing you important new case studies and reports on this year's relevant topics.
Highlights in 2018
Discuss the pricing and reimbursement of orphan drugs
Understand the challenges of patient recruitment and patient-centric research
Hear the MHRA's perspective on benefit-risk assessment in rare diseases
Explore the clinical development of orphan drugs for rare disease
Gain insight into potential synergies between regulators and assessors
Speakers include
Carina Schey, Researcher, University of Groningen
Xavier Ortega, Project Manager, Rare Diseases, Minoryx
Nigel Nicholls, Director and Country Manager UK/Ireland, BioMarin Europe Ltd
Yolanda Barbachano, Senior Statistical Assessor, MHRA
MichaleBouskila-Chubb, Head of Business Development, Healx
Interactive Workshop (16 October) run by JG Zebra Consulting will be looking into question: "Working together for HTA in rare diseases - a step too far or the way forward?"
Orphan Drugs and Rare Diseases conference this year is set to inspire the international rare diseases community by exploring synergies between regulators, health and technology assessors
For further details, please visit:
http://www.orphandrugs.co.uk
About SMi Group
Established since 1993, the SMi Group is a global event-production company that specializes in Business-to-Business Conferences, Workshops, Masterclasses and online Communities. We create and deliver events in the Defence, Security, Energy, Utilities, Finance and Pharmaceutical industries. We pride ourselves on having access to the world's most forward-thinking opinion leaders and visionaries, allowing us to bring our communities together to Learn, Engage, Share and Network. More information can be found at http://www.smi-online.co.uk