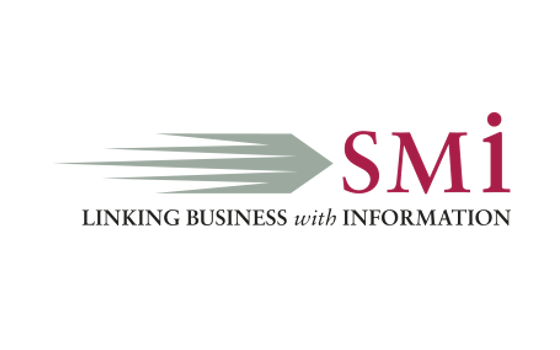 11 - 12 May 2020, London, UK.
The 20th Annual Conference will overview the current state of pain treatment starting with research essentials including choosing the right preclinical models to overviewing clinical success up to date, highlighting cutting-edge research and evaluating the potential of drug candidates in the pipelines of leading pharmaceuticals.

This year we are introducing the Pain Research Essentials theme to closely observe analgesics drug development from a preclinical point of view. Within this theme talks will address the latest biomarker discoveries, bridging the translational gap, differences of pain pathology across sexes and consequently, the need for distinct gender animal models. This will be topped with a panel discussion around novel drug targets in neuropathic pain treatment.

Presentations on clinical stage research will highlight current struggles of opioid-based treatments and discuss results of treatments with non-opioid targets; such as the recently researched cannabinoid receptor 2, nociception/orphanin FQ peptide (NOP) receptor, ENKephalinase and NGF receptors. Furthermore, neuro-immune interactions and their role in pain pathology will be discussed as an anticipated approach for providing more effective therapy for chronic pain. Additionally, the therapeutic efficacy of neurotoxins will be addressed exploring novel botulinum-based constructs.

Join SMi's leading Pain Therapeutics Conference which will explore the cutting-edge research of novel therapeutics in the pipeline of leading pharmaceutical companies and discuss solutions for the challenges of understanding pain as a heterogenous disease and the diverse treatment approaches it requires.
Who should attend
Chief Executive Officer, Chief Scientific Officers, Chief Medical Officers, Managing Directors, CEO, Head of Department, Principal Research Scientists, Clinical lead, Clinical Operations in the following fields:
Pain and Migraine
Inflammation
Chronic Pain
Neuropathic Pain
Analgesic pre-clinical development
Anaesthesia and Pain Management
CNS clinical trials
Ion Channel Pharmacology
Pharmacology Intelligence
Translational science
Drug development
Exploratory development
Early-bird rates
Book by 31st March and save £100
For further information and to register, please visit:
http://www.pain-therapeutics.co.uk/WPNwl
About SMi Group
Established since 1993, the SMi Group is a global event-production company that specializes in Business-to-Business Conferences, Workshops, Masterclasses and online Communities. We create and deliver events in the Defence, Security, Energy, Utilities, Finance and Pharmaceutical industries. We pride ourselves on having access to the world's most forward-thinking opinion leaders and visionaries, allowing us to bring our communities together to Learn, Engage, Share and Network.