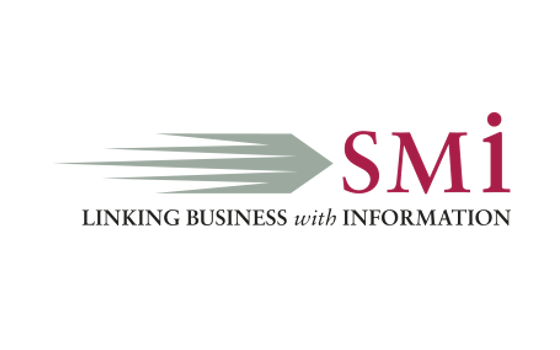 27 - 28 April 2020, Boston, USA.
The global pre-filled syringes market was valued at $4.9 billion in 2018 and with the rapid growth of the industry, is expected to exceed $9.7 billion by 2025. With that in mind, for its 7th year running- the 2020 event will aim to focus on new trends on digital technology advancements, human studies and innovative design and delivery systems within the prefilled syringe industry.
Themes for 2020
Pre-Filled Syringes East Coast 2020 will be exploring themes of Container Closure Interaction and Formulation; On-body Injectors; Digital connectivity in the parenteral space; A regulatory outlook with industry and recognised body experts; Patient centricity and device development; Developments in device technology; Parenteral gene therapy and New for 2020: PFS Interactive Workshop Day.

This comprehensive overview will help attendees understand the changing global market and the challenges faced within the industry.

This two-day agenda offers you peer-to-peer networking with Global Product Managers, Senior PFS Engineers, Device Testing Managers, Heads of Late-Stage PFS Development and many more.
Key Reasons to Attend
EXPLORE the latest case studies parenteral drug delivery
GAIN insights into the use of pre-filled syringes for gene therapy
NETWORK with leading industry experts, key opinion leaders and regulatory body representatives
ENGAGE in the key challenges and topics of the field in the interactive post-conference workshop day
Who should attend
Drug-delivery developers
Medical Device Engineers
Primary Packaging material designers
Secondary packagers
Smart device developers
Training device developers
Device-safety solution providers
Drug developers
For further information and to register, please visit:
http://www.pfsamericas.com/wpnwl
About SMi Group
Established since 1993, the SMi Group is a global event-production company that specializes in Business-to-Business Conferences, Workshops, Masterclasses and online Communities. We create and deliver events in the Defence, Security, Energy, Utilities, Finance and Pharmaceutical industries. We pride ourselves on having access to the world's most forward-thinking opinion leaders and visionaries, allowing us to bring our communities together to Learn, Engage, Share and Network.