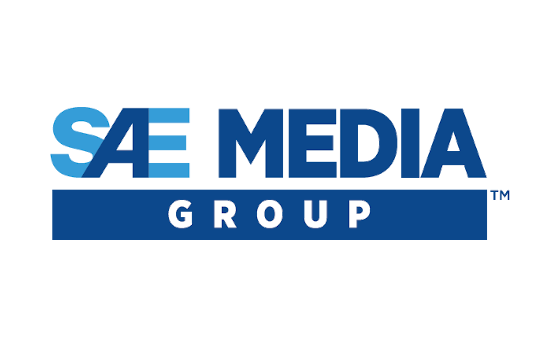 5 - 6 October 2022, London, United Kingdom.
SAE Media Group are pleased to announce the 2nd Annual Next Generation Pharmaceutical Cleanroom Conference. An event that focuses on cleanroom technology in the pharmaceutical industry, the conference will serve to bridge that gap between the two areas while simultaneously providing a unique selling point.

This one-of-a-kind meeting will facilitate networking opportunities with key opinion leaders from all areas of pharmaceuticals, biologicals, and cleanroom industry experts to explore hot topics within cleanroom design and engineering, best practices and regulation, environmental and contamination control, and pharmaceutical microbiology.

In 2025, the global cleanroom technology market is expected to reach nearly $5 billion. Stringent regulatory standards for product approvals, technological advancements in cleanrooms, initiatives taken by private organisations to create awareness regarding cleanroom and growth of the healthcare sector globally are among the few factors expected to drive the market.

This event will look in-depth at the significant change that the cleanroom industry is going through. From the new operating practices that keep the product as sterile as possible, to the developments in technology that are enabling this to happen. Whether through robotics, automated disinfection, or data driven environmental monitoring - this conference will highlight the developments that are fundamentally changing the industry.

Key Reasons to attend
Learn how to maximise the latest cleanroom technologies to modernise your contamination control strategy
Maximise the cost-effectiveness of your cleanroom and navigate best practises for cleanroom design
Optimise your preparation for upcoming regulatory changes, including the impending Annex 1
Increase your cleanroom availability & accessibility through streamlined approaches to contamination control
For further information and to register, please visit:
http://www.nextgen-pharmacleanroom.com
About SAE Media Group
SAE Media Group Conferences, based in London, connects global communities with focused networking conferences. We provide our customers with solutions through industry knowledge and collaboration that enables our attendees to return to their organisations better equipped to overcome their key business challenges.
Our key events focus on Defence and Aerospace, Pharmaceutical and Medical. Each year we bring together over 5,000 senior business professionals at our conferences.
SAE Media Group (SMG), an subsidiary of SAE International, reports the latest technology breakthroughs and design innovations to a global audience of nearly 1,000,000 engineers, researchers, and business managers. SMG provides critical information these professionals need to develop new and improved products and services.
SAE Media Group is comprised of two synergistic organizations:
SMG Conferences, based in London, produces over 60 high-level networking events worldwide, concentrating on the Aerospace, Defense, Pharmaceutical, and Medic al industries. These events bring together senior government and industry executives/program managers to share knowledge and collaborate on key technology topics including military space, unmanned and autonomous systems, microbiology, biosensors, and much more. SMG's flagship event, Global MilSatCom, is the world's premier conference for the military satellite communications market.
SMG Media, headquartered in New York City, offers a diverse multimedia network of engineering magazines, e-newsletters, web sites, webcasts, special reports, and custom marketing services. Primary areas of focus include the Aerospace/Defense, Automotive, Commercial Vehicle, Electronics, and Medical sectors, with extensive coverage of cross-industry technologies including batteries/energy storage, sensors, photonics and imaging, advanced manufacturing, robotics, and motion control.