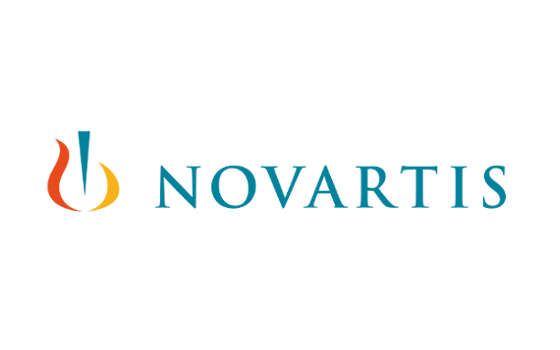 Alcon, the global leader in eye care and a division of Novartis, announced plans to develop the SMART Suite by Alcon, an innovative, digital platform that is designed to streamline, simplify and improve cataract surgery for surgeons and patients.

The SMART Suite by Alcon will connect multiple diagnostic and surgical devices through a digital, open cloud-based infrastructure that seamlessly integrates with practices' existing cataract diagnostic equipment, electronic medical record (EMR) systems, and technologies in the Alcon Cataract Refractive Suite. As envisioned, eye care professionals will have easy access to patients' vital diagnostic data throughout the cataract procedure, providing a simplified clinical process, consistency and greater efficiency. The cloud-based data will help eye care professionals analyze and optimize procedures with increased precision, driving improved patient outcomes.

"The SMART Suite by Alcon will be an important addition to our market-leading cataract refractive equipment portfolio and it builds on our existing cloud-based technologies like the ORA System," said Michael Onuscheck, President, Global Business & Innovation at Alcon. "Our collaboration with Philips reflects our ongoing commitment to deliver market-leading innovations that improve the surgical process and deliver optimal outcomes for patients."

The SMART Suite by Alcon will be built on the Philips HealthSuite digital platform, which provides the proven expertise and regulatory compliance for cloud-based services and technical tools that will enable SMART Suite to fit seamlessly into customers' practices. HealthSuite's medical cloud capabilities will connect Alcon and third party surgical and diagnostic devices, while its data aggregation and storage services will allow eye care professionals to collect data from devices, EMRs and patients and store it securely. The identity and access management capabilities are designed to safeguard the privacy of health data by controlling administrator, as well as patient and clinician access to data. In addition, the Philips platform will enable the SMART Suite by Alcon to facilitate secure, open data exchange between facilities, clinicians and patients.

"We are excited to facilitate the global shift of eye care professionals and the eye care industry to connected health," said Dale Wiggins, Business Leader HealthSuite digital platform at Philips. "The ability of Philips' HealthSuite digital platform to securely unify and connect devices and data while providing advanced analytics capabilities is a powerful tool for the next generation of personalized eye care solutions."

Alcon plans to announce additional details on the SMART Suite in mid-2019. The SMART Suite will be fully compatible with currently available surgical equipment, including Centurion, ORA, Verion, LenSx and other planned future additions to the Alcon Cataract Refractive Suite.
About Alcon
Alcon is the global leader in eye care. As a division of Novartis, we offer the broadest portfolio of products to enhance sight and improve people's lives. Our products touch the lives of more than 260 million people each year living with conditions like cataracts, glaucoma, retinal diseases and refractive errors, and there are millions more who are waiting for solutions to meet their eye care needs. Our purpose is reimagining eye care, and we do this through innovative products, partnerships with eye care professionals and programs that enhance access to quality eye care.
About Novartis
Novartis is reimagining medicine to improve and extend people's lives. As a leading global medicines company, we use innovative science and digital technologies to create transformative treatments in areas of great medical need. In our quest to find new medicines, we consistently rank among the world's top companies investing in research and development. Novartis products reach nearly 1 billion people globally and we are finding innovative ways to expand access to our latest treatments. About 125 000 people of more than 140 nationalities work at Novartis around the world.