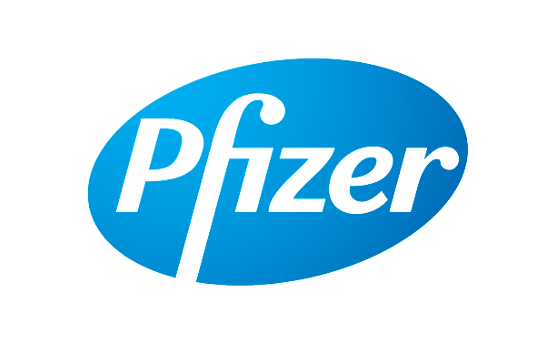 Pfizer Inc. (NYSE: PFE) reported exceptional financial results for fourth-quarter and full-year 2022 and provided 2023 financial guidance. Full-year 2022 revenues of $100.3 billion, an all-time high for Pfizer, reflecting 30% operational growth (excluding contributions from Paxlovid and Comirnaty, revenues grew 2% Operationally).

Company revenues are anticipated to be lower in 2023 than in 2022 due entirely to expected revenue declines for Pfizer's COVID-19 products. Excluding COVID-19 products, the Company continues to expect 7% to 9% operational revenue growth in 2023.

Fourth-quarter 2022 revenues totaled $24.3 billion, an increase of $452 million, or 2%, compared to the prior-year quarter, reflecting operational growth of $3.0 billion, or 13%, as well as an unfavorable impact of foreign exchange of $2.5 billion, or 11%. Excluding contributions from Paxlovid and Comirnaty, company revenues grew $571 million, or 5%, operationally.

Dr. Albert Bourla, Chairman and Chief Executive Officer, stated: "2022 was a record-breaking year for Pfizer, not only in terms of revenue and earnings per share, which were the highest in our long history, but more importantly, in terms of the percentage of patients who have a positive perception of Pfizer and the work we do. As proud as we are about what we have accomplished, our focus is always on what is next. As we turn to 2023, we expect to once again set records, with potentially the largest number of new product and indication launches that we've ever had in such a short period of time. We believe that the combination of these expected near-term launches, additional pipeline products that could potentially come to market in the medium-term, and anticipated contributions from business development, has the potential to set the company up for continued robust growth through the rest of this decade and beyond."

David Denton, Chief Financial Officer and Executive Vice President, stated: "I am very pleased with our fourthquarter performance, which was highlighted by strong operational growth from Paxlovid, Prevnar 20, Comirnaty, Vyndaqel and Eliquis, as well as the inclusion of Nurtec ODT/Vydura and Oxbryta. For the full-year, we achieved revenues of over $100 billion, including 10 medicines or vaccines that generated revenues of more than $1 billion each, and all of this was accomplished despite operating in an environment in which foreign exchange reduced our revenues by 7%. Looking forward to 2023, we expect strong topline growth of 7% to 9% excluding our COVID-19 products and anticipated foreign exchange impacts. We are also increasing our investments behind our launch products and pipeline in order to help realize our growth goals for 2023 and beyond."
About Pfizer: Breakthroughs That Change Patients' Lives
At Pfizer, we apply science and our global resources to bring therapies to people that extend and significantly improve their lives. We strive to set the standard for quality, safety and value in the discovery, development and manufacture of health care products, including innovative medicines and vaccines. Every day, Pfizer colleagues work across developed and emerging markets to advance wellness, prevention, treatments and cures that challenge the most feared diseases of our time. Consistent with our responsibility as one of the world's premier innovative biopharmaceutical companies, we collaborate with health care providers, governments and local communities to support and expand access to reliable, affordable health care around the world. For more than 170 years, we have worked to make a difference for all who rely on us.