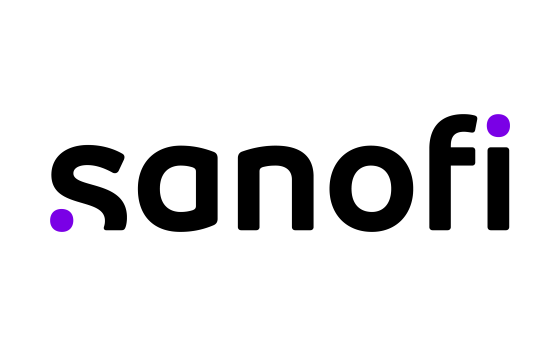 Recent positive interim results of Sanofi's mRNA-based COVID-19 vaccine candidate Phase 1/2 study confirm the company's platform robust capabilities and strategy in mRNA.

Taking into account public health needs and given sufficient mRNA COVID-19 vaccines supply can be expected going forward, Sanofi has decided not to pursue the development of its COVID-19 mRNA candidate into a Phase 3 clinical study and will focus on completing the final development steps of its COVID-19 recombinant vaccine, developed in partnership with GSK.

Building on its positive results, the company will focus its mRNA resources in its newly created mRNA Center of Excellence to address future pandemics and other infectious diseases and therapeutics where there is a strong unmet need.
About Sanofi
Sanofi is dedicated to supporting people through their health challenges. We are a global biopharmaceutical company focused on human health. We prevent illness with vaccines, provide innovative treatments to fight pain and ease suffering. We stand by the few who suffer from rare diseases and the millions with long-term chronic conditions.
With more than 100,000 people in 100 countries, Sanofi is transforming scientific innovation into healthcare solutions around the globe.