The future has arrived #CUBETechFair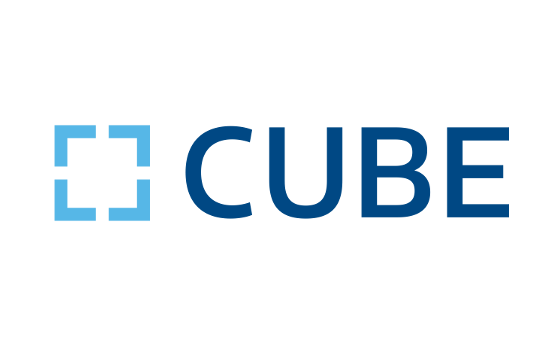 10 - 12 May 2017, Berlin, Germany.
Startups are setting up, speakers are tweaking their talks, and CUBE Tech Fair is ready for you... The inaugural CUBE Tech Fair kicks off tomorrow, and what a show they have for you. CUBE Tech Fair has brought the Crème de la Crème of the tech world to Berlin.