SMi presents the 13th Conference on ADMET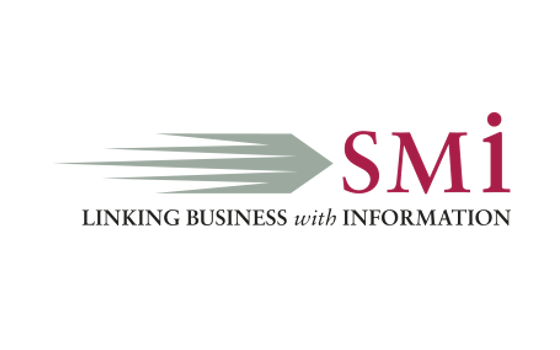 9 - 10 July 2018, London, UK.
Developments in ADMET and novel technologies determine the properties of a drug candidate in the preclinical stage of drug discovery. Poor ADMET properties are the principal cause for a candidate to fail at any stage of drug development. ADME-Toxicology and Pharmacokinetic studies are the key strategic check-points for pharmaceutical companies to reduce drug discovery cost, and minimise production times.