CUBE Tech Fair welcomes spectacular speakers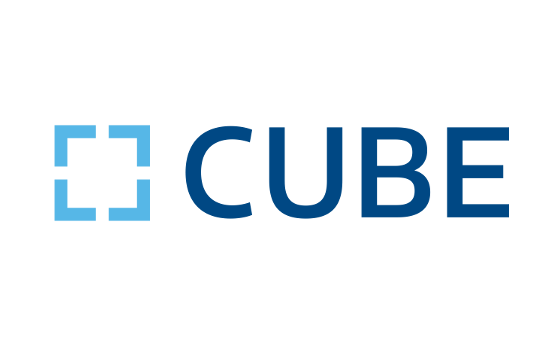 10 - 12 May 2017, Berlin, Germany.
CUBE Tech Fair welcomes Brigitte Zypries, Germany's Federal Minister for Economic Affairs and Energy. CUBE is inspired by her work at the Ministry of Economics, in which she places a strong emphasis on advancing the Industry 4.0. She supports startups as well as SMBs (small & medium-sized businesses), where she promotes various financial instruments and network opportunities offered by the BMWi.