14th Annual RNA Therapeutics: Investigating the next generation of genetic medicine through RNA based therapies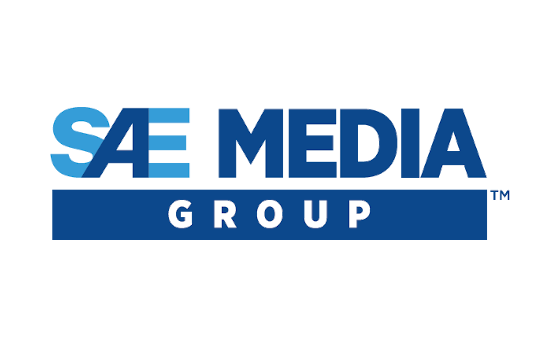 8 - 9 February 2023, London, United Kingdom.
RNA therapeutics is a rapidly expanding industry with increasingly growing potential for immunotherapy, personalised medicines, and treatment of genetic, infectious, and chronic diseases. This is reflected with the value of the global antisense & RNA therapeutics market expected to reach USD 1.81 billion by 2025, growing at a CAGR of 7.5%.