Lyophilisation Conference 2019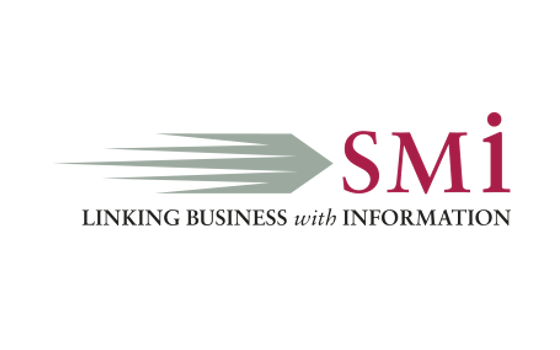 3 - 4 June 2019, London, UK
SMi Group announces the return of the 7th Annual Lyophilisation Conference. Lyophilisation (or freeze drying) remains one of the most exciting and rapidly advancing technologies in the pharmaceutical industry to date. By 2020, the lyophilisation equipment market is projected to exceed 8% CAGR reaching approximately £4.4 billion.