11th World Affordable Medicine Congress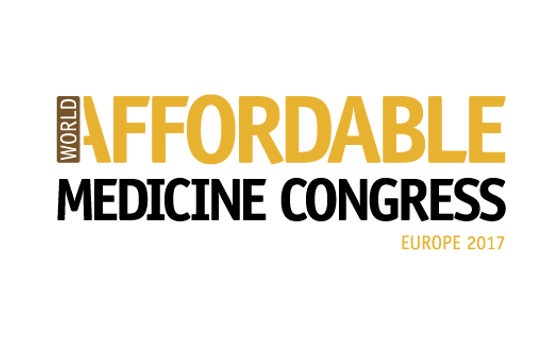 7 - 8 February 2017, Barcelona, Spain.
The Annual World Affordable Medicine Congress comes to Barcelona, this is the newly rebranded World Generic Medicines Congress and Biosimilar Drug Development World. For 11 years, the biggest and best in the industry. Through a series of interactives presentation, speed networking and stream sessions, the congress will provide fresh insights into future market trends, innovative commercial strategies and opportunities for growth for affordable medicines.