Parallel Trade Conference 2018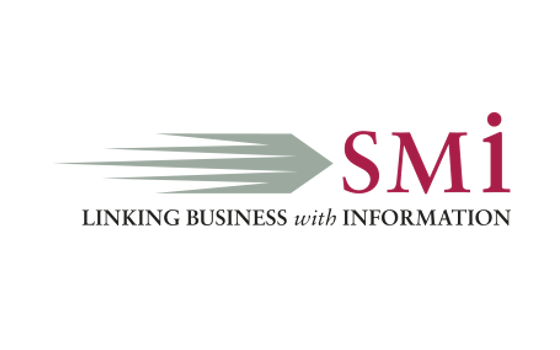 6 - 7 February 2018, London, UK.
SMi Group's Parallel Trade conference returns to London for its 12th year. Over the years, the European Single market has allowed for pharmaceuticals to be imported and exported freely between member states without the permission of the manufacturers. However, with the arrival of Brexit and guidelines to immanently enforce the Falsified Medicines Directive (FMD) by 2019, the market for pharmaceutical parallel trade is changing.