Pre-Filled Syringes & Injectable Drug Devices Europe 2018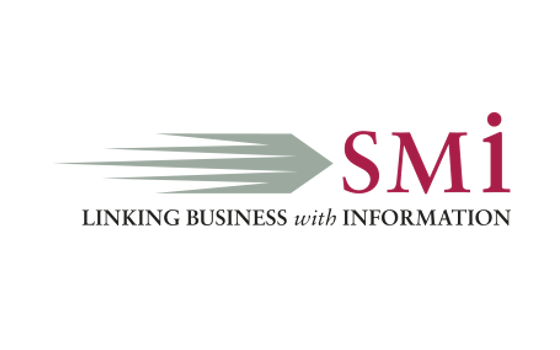 16 - 17 January 2019, London, UK.
The conference will offer a deep insight into key areas within the field, such as: new technologies and overcoming their hurdles to implementation; connectivity for devices; updates on drug development and the impact on device developments and new regulatory guidelines. The line-up of expert speakers will enable delegates to learn from market leaders on best practices to overcome common industry hurdles.