SMi presents the 9th Conference on Biosimilars & Biobetters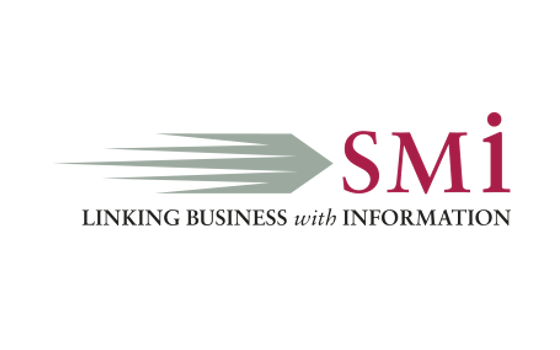 26 - 27 September 2018, London, UK.
The SMi Group are thrilled to present the 9th annual conference on Biosimilars & Biobetters, taking place on 26th & 27th September in Central London, UK. Following the success of the previous events in both London and the US, Biosimilars and Biobetters UK 2018 will deliver a stellar speaker line-up and bring together a global audience of biosimilar experts to discuss the latest developments and future of the rapidly evolving and expanding biosimilars market.