SMi's 9th Annual Pharmaceutical Microbiology UK Conference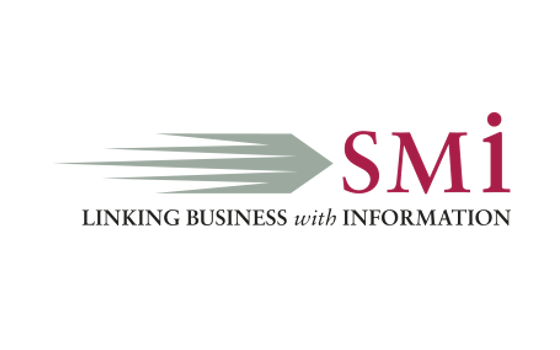 20 - 21 January 2020, London, UK.
Pharmaceutical Microbiology as an industry is projected to see significant advancements in the next five years. This forecast is largely attributed to rapid microbiology testing, which has accounted for $3.5 billion last year, while projected to reach nearly double at $6 billion by 2025, and an estimated CAGR of 8.3% leading up to 2025.