Exploring the dynamics, legalities and hurdles in a period of transition for Parallel Trade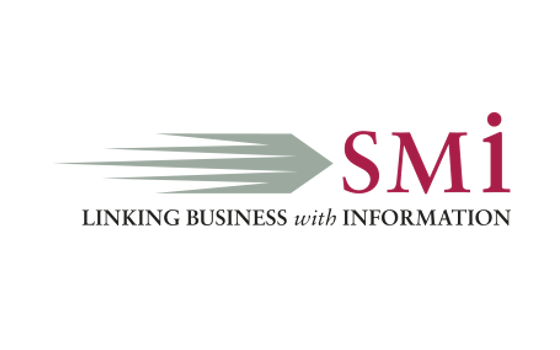 4 - 5 February 2020, London, UK.
SMi presents Europe's leading 14th annual Parallel Trade conference, taking place in London. As the only B2B parallel trade conference in Europe, this event provides the perfect platform for industry experts from both sides of the coin to come together and share perspectives on the practice of parallel trade.