SMi's 9th Annual Conference Pre-Filled Syringes East Coast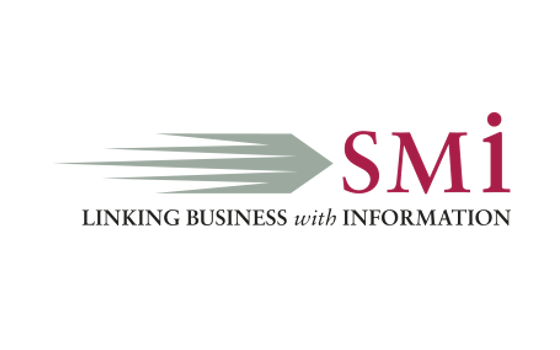 25 - 26 April 2022, Boston, MA, USA.
The global pre-filled syringes market was valued at $1139.6 million in 2020 and with the rapid growth of the industry, is expected to grow at a CAGR of 8.95% up to 2027. With that in mind, the 9th annual Pre-Filled Syringes East Coast conference will bring together leading industry experts representing big pharma and device developers to discuss the key drivers accelerating the expansion of the industry.