SMi Presents the 3rd Annual Conference: Injectable Drug Delivery 2020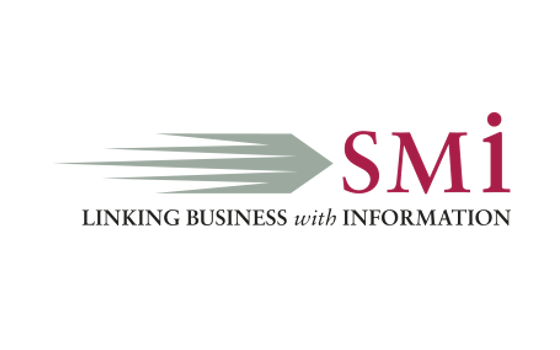 13 - 14 May 2020, London, UK.
SMi Group is pleased to announce the third annual Injectable Drug Delivery conference, which will be held in London. Part of Europe's leading Injectable conference series, Injectable Drug Delivery will assess innovations in drug product formulation and biologics, innovations in device design, quality management and connectivity for enhanced subcutaneous delivery.