Oligonucleotide Therapeutics and Delivery Conference 2020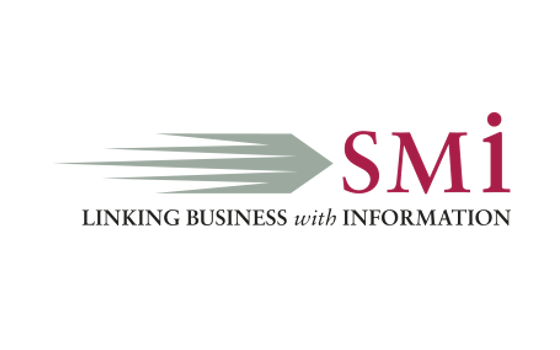 16 - 17 September 2020, London, UK.
Oligonucleotide therapeutics - the emerging medicine class - are harnessing the therapeutic benefit of targeting genetic material via antisense, mRNA, RNAi, saRNA and siRNA. Their market growth: CAGR of 13.7% projected to reach USD 8.2 billion by 2024 is driven by their potential to provide more efficacious and less toxic alternatives to small molecules.