Pre-filled Syringes San Francisco Conference 2020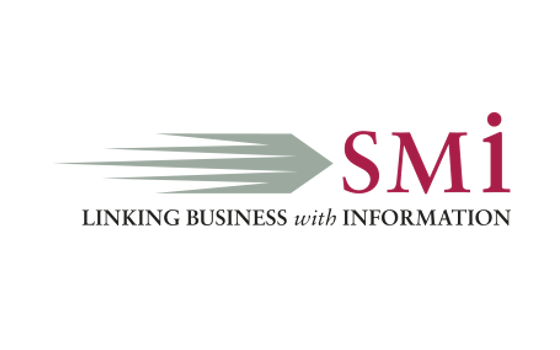 14 - 15 September 2020, San Francisco, USA.
The global pre-filled syringes market was valued at $4.9 billion in 2018 and with the rapid growth of the industry, is expected to exceed $9.7 billion by 2025. With that in mind, this event will bring together specialists within the industry to provide an exclusive insight into the sphere of regulation, new digital technology trends, human studies and innovative design and delivery systems within the prefilled syringe industry.