Automation and Digitalization: Solutions within AUTOMA+ Healthcare 2022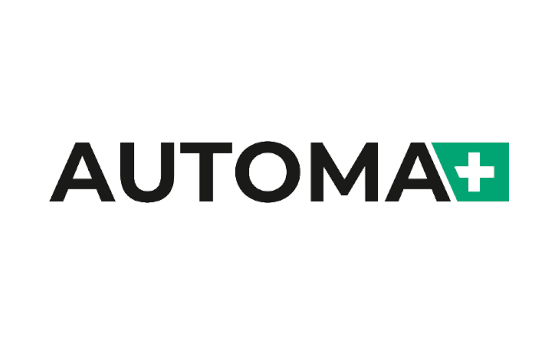 26 - 27 September 2022, Zurich, Switzerland.
AUTOMA + Healthcare gathers leaders from hospitals & healthcare providers, pharmaceutical companies, governmental bodies and institutions with the main goal to contribute to further development of ongoing digital health trends. AUTOMA+ Healthcare is organized as a place to present case-studies, exchange experience in digital transformation and network.