Pre-Filled Syringes East Coast Conference 2020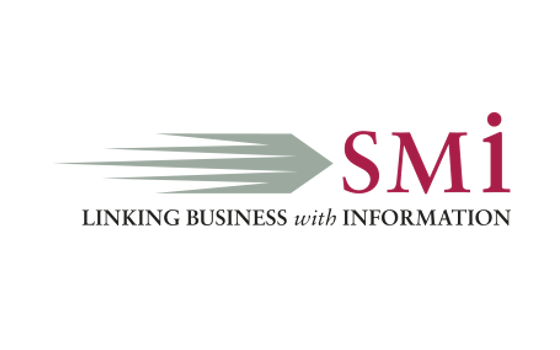 27 - 28 April 2020, Boston, USA.
The global pre-filled syringes market was valued at $4.9 billion in 2018 and with the rapid growth of the industry, is expected to exceed $9.7 billion by 2025. With that in mind, for its 7th year running- the 2020 event will aim to focus on new trends on digital technology advancements, human studies and innovative design and delivery systems within the prefilled syringe industry.