Exclusive iVeena speaker interview released for 3rd Ophthalmic Drugs Conference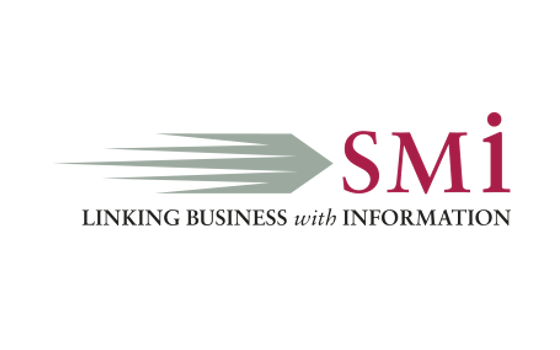 18 - 20 November 2019, London, UK.
Senior expert from iVeena is set to present at SMi's 3rd Annual Ophthalmic Drugs 3 Day Conference. Europe's leading Ophthalmic Drugs conference will explore new discoveries in the treatment of ocular rare disease, innovations in gene therapy, the challenges in drug delivery through a complex barrier, patient comfort and regulatory compliance which make up such core components within the Ophthalmic Drug sphere.