CPhI Annual Report predicts Europe to surpass the USA in biologic manufacturing capacity by 2023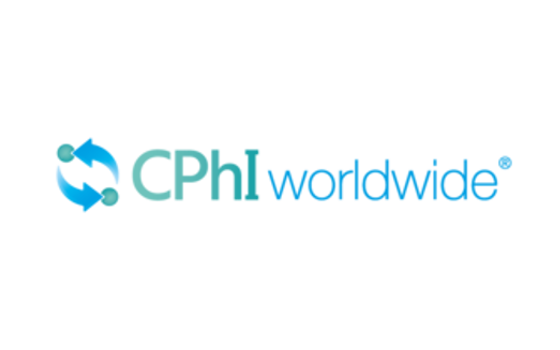 5 - 7 November 2019, Frankfurt, Germany.
CPhI Worldwide - the world's largest pharma event, taking place in Frankfurt, Germany - released the second part of its annual report focussed on biologicals.

Fittingly, in 2019 BioProduction - which features five concurrent streams of content covering the entire spectrum of biopharmaceutical development and production - will run alongside CPhI Worldwide for the first time, bringing together the entire pharma and biopharma supply chain.