Total health: Build a better healthcare system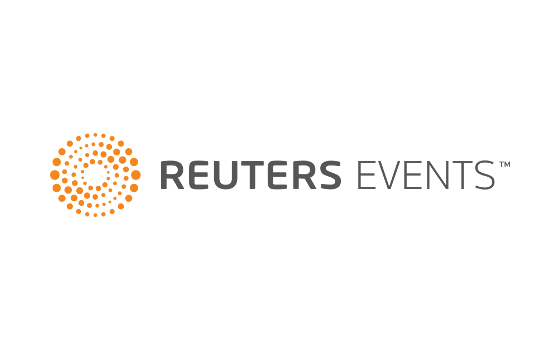 19 - 20 November, 2020. Digital Forum, #REhealthcare.
The stage is set for a paradigm shift in healthcare. The opportunity exists to redefine healthcare in a way that transforms patient outcomes, drives efficiency and changes lives.

Reuters Events Total Health will unite CEOs, innovators, disruptors and policy makers from across the healthcare ecosystem to seize upon this critical moment.