CPhI Worldwide announces the winners of the 16th Pharma Awards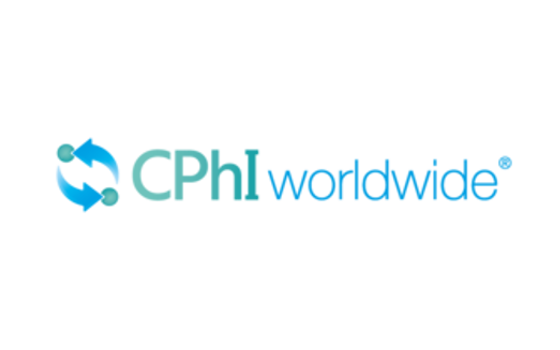 5 - 7 November 2019, Frankfurt, Germany.
CPhI Worldwide, organised by Informa PLC, announced the winners of the prestigious 2019 CPhI Pharma Awards - celebrating the industry's top innovators, performers and outstanding achievements across 13 categories, spanning the entire industry supply chain. The winners have been recognised for delivering excellence in pharma and were unveiled during a ceremony on the opening evening of CPhI Worldwide in Frankfurt.